Solar Control Specialists
Serving Birmingham, Alabama and the surrounding areas
Phone: 205-831-4544
Business Hours:
Monday – Friday:
8:00 am – 6:00 pm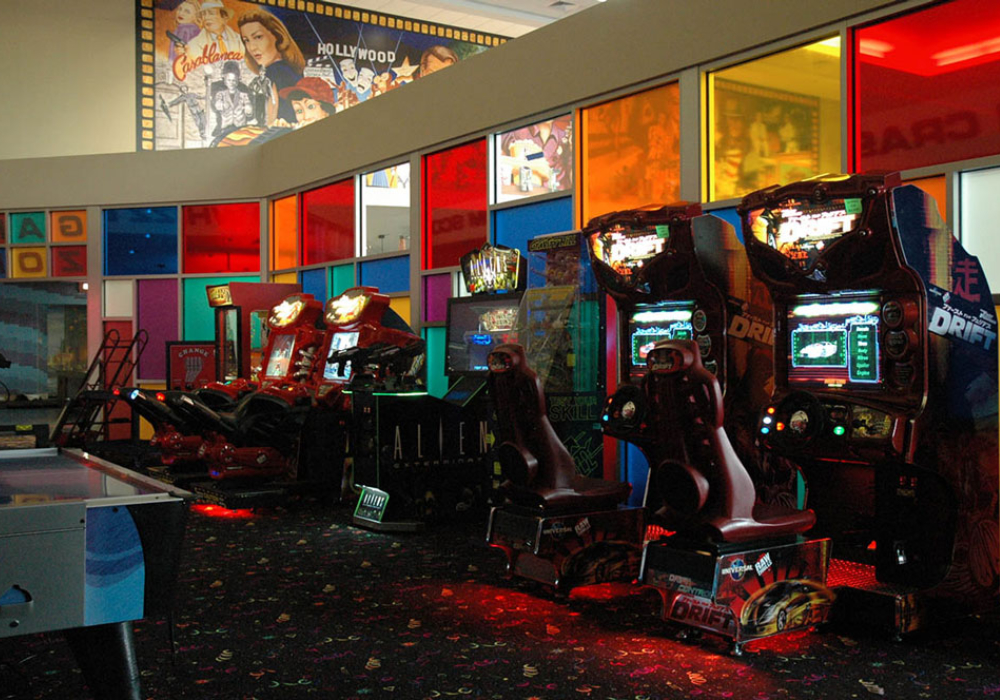 We Provide Quality Service
at Reasonable Rates!
Get A FREE Estimate Today!
Our Guarantee
No matter what need you may have for window film applications, Solar Control Specialists will always ensure that the finished product is of the highest quality possible. We know that windows are a view to your world, which is why we'll always do our best to make sure you're looking through them happily and comfortably. Our goal is to always exceed our customers' expectations!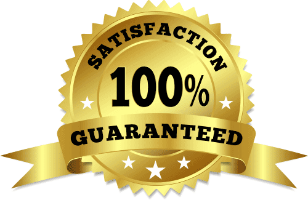 Get A FREE Estimate Today!
Solar Control Specialists, 612 32nd Street S, Suite 340, Birmingham, AL 35233
Locations Served
We offer the best in Commercial & Residential Window Film for the following Alabama locations: Alabaster, Bessemer, Birmingham, Calera, Chelsea, Cullman, Gardendale, Homewood, Hoover, Huntsville, Jefferson County, Leeds, Pelham, St. Clair County, Shelby County, Sterrett, Trussville, Tuscaloosa, Vestavia Hills & Walker County!