Residential Glass Tinting Service
Solar Control Specialists is proud to offer professional home window tinting in Birmingham, AL. Keep UV rays from fading the color from all of your most valued possessions and save on your cooling bill. Choosing home window tinting in will also give you privacy and peace of mind that no unwanted eyes are glaring through into your home when the sun sets.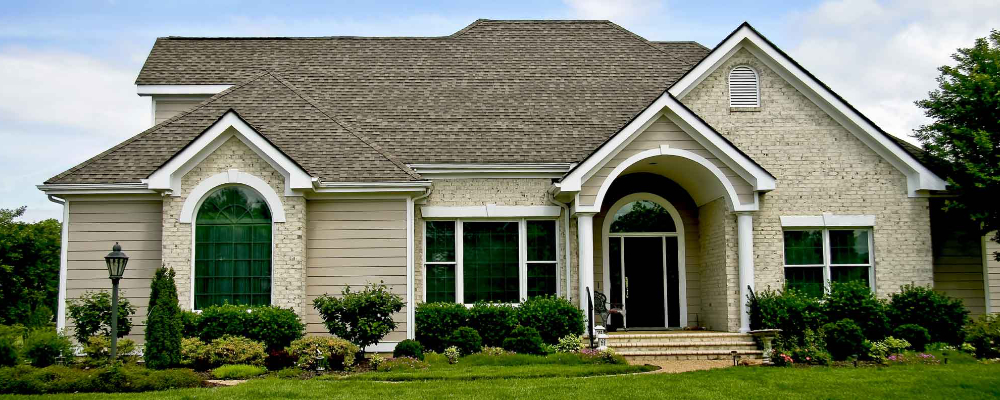 To optimize the effectiveness of the windows in your home, you must be able to strike a balance between allowing a free flow of natural daylight inside, while keeping the sun's harsh and damaging rays out. There are many advantages of window tinting.
Our Guarantee
No matter what need you may have for window film applications, Solar Control Specialists will always ensure that the finished product is of the highest quality possible. We know that windows are a view to your world, which is why we'll always do our best to make sure you're looking through them happily and comfortably. Our goal is always to exceed our customers' expectations!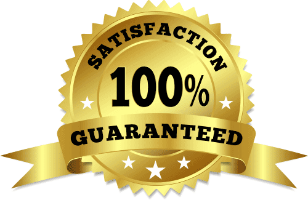 Protect Your Furniture: When exposed to the sun daily, the fabric of your furniture, rugs and flooring begin to fade and eventually deteriorate. Window tinting allows you to enjoy the natural sunlight without having to worry about damaging the condition of your valuable items.
Energy Efficiency: Tinted windows will help to conserve your home's heat, and will also help to repel the heat in the summer. This will in turn help to minimize the amount of heating and cooling loss that occurs through your windows.
Reduced Glare: When there is a glare coming through the windows, the right amount of window tint will reduce this glare and allow you to read, watch TV or use your computer without having to worry about putting extra strain on your eyes.
Added Stability: Tinting also reinforces your windows and makes them harder to penetrate. If there is an impact that causes the glass to break, the tint can also hold the pieces of glass together so they do not shatter and spread everywhere, helping to substantially reduce the risk of injury.
Protect Your Family's Health: While finding ways to introduce ample amounts of natural sunlight into your home is a highly sought-after feature, some of the sun's rays can be dangerous. Window tinting reduces these damaging UV rays by more than 90 percent, significantly lowering your family's risk of exposure to harmful radiation.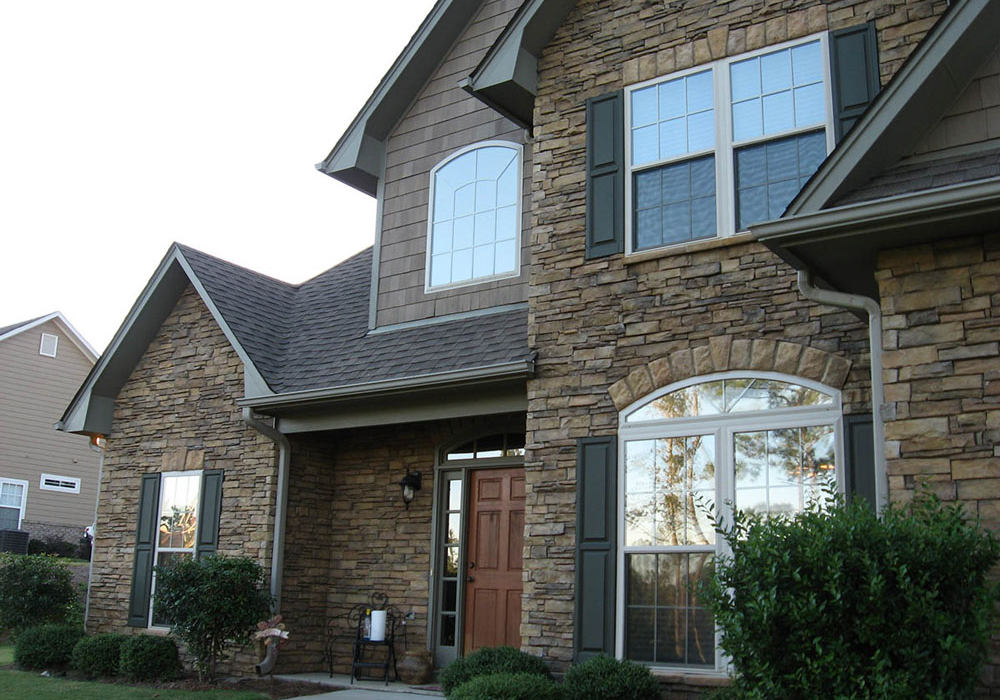 For more than 20 years, we have specialized in window tinting of all kinds, and whether you want to improve your home's privacy or help delay the effects of sun damage, we are ready to work with you to find a tailor-made solution for all of your family's tinting needs.
Get A FREE Estimate Today!
Locations Served
We offer the best in Commercial & Residential Window Film for the following Alabama locations: Alabaster, Bessemer, Birmingham, Calera, Chelsea, Cullman, Gardendale, Homewood, Hoover, Huntsville, Jefferson County, Leeds, Pelham, St. Clair County, Shelby County, Sterrett, Trussville, Tuscaloosa, Vestavia Hills & Walker County!