Commercial Window Tinting is Our Specialty!
Having your windows treated with commercial window film in Birmingham, AL can save you a lot of hardship in the workplace. From an annoying glare to the dangers of eyestrain, bare windows can make your workday a nightmare. We efficiently and thoroughly install commercial window film to shield you from harmful rays, making the workday more pleasant and much more manageable for you and your employees.
Benefits of solar window film:
Protect your investment. Over time, desks, computers, flooring and other furnishings can fade and become damaged with excessive exposure to sunlight. Save money from expensive repairs and replacements with solar window tinting.
Save money. As a hotel or motel owner, you have limited control over the temperature of guest rooms. Heating and air conditioning are often used to the extreme.
Investing in solar window film will reduce heating and cooling bills. Our film insulates rooms and helps lower heating and cooling costs.
Go green. Solar window film and tinting reduces your property's carbon footprint.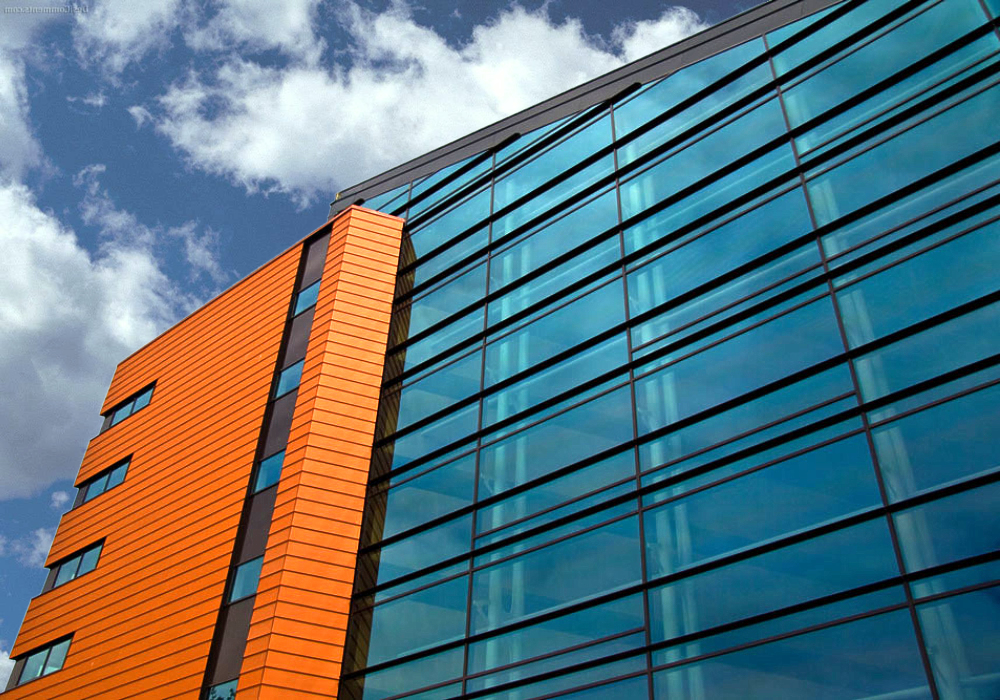 Our Guarantee
No matter what need you may have for window film applications, Solar Control Specialists will always ensure that the finished product is of the highest quality possible. We know that windows are a view to your world, which is why we'll always do our best to make sure you're looking through them happily and comfortably. Our goal is to always exceed our customers' expectations!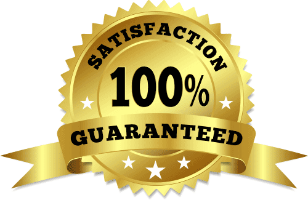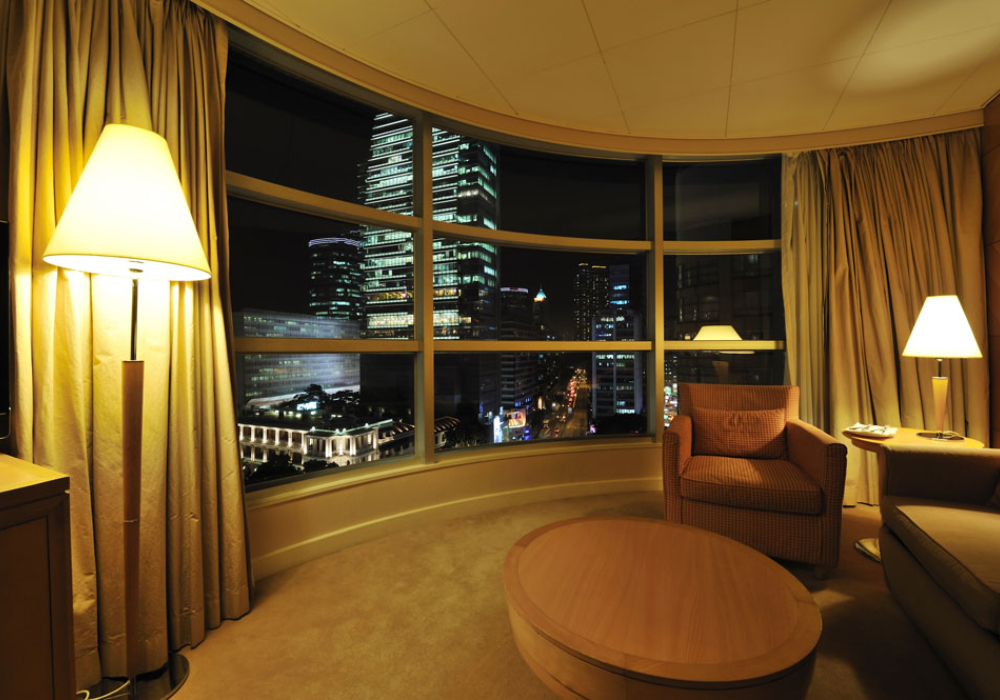 Hotel Window Tinting in Birmingham
In addition to these great benefits, our window tinting film:
Unifies the exterior look of your property. Some guests prefer their curtains, shades or blinds open, while others prefer them closed or only partially opened. This creates an inconsistent look to the public outside. Our film offers a solution.
Quiet installation. Installation is non-disruptive to your guests. There is virtually no noise, so your guests can continue to enjoy their stay throughout the entire install process.
Commercial Window Tinting
Solar Control Specialists serves the hospitality industry with attractive, cost controlling solar window film. We're an authorized Solar Gard Elite Panorama window dealer, so our window films are specifically designed to maintain the lighting and views your guests enjoy and expect.
Get A FREE Estimate Today!
Locations Served
We offer the best in Commercial & Residential Window Film for the following Alabama locations: Alabaster, Bessemer, Birmingham, Calera, Chelsea, Cullman, Gardendale, Homewood, Hoover, Huntsville, Jefferson County, Leeds, Pelham, St. Clair County, Shelby County, Sterrett, Trussville, Tuscaloosa, Vestavia Hills & Walker County!