Security Window Film Installation
There are millions of windows on the homes and businesses around Birmingham, AL. Solar Control Specialists provides the privacy and protection property owners need for their windows. We install security window film and anti-graffiti window film manufactured by top brands, including 3M and Panorama. Prevent crime and protect the people you care about with our window film installation services.
Looking for advanced window protection such as shatterproof or bullet-resistant glass? Check out Glass Security Specialists.
Our Guarantee
No matter what need you may have for window film applications, Solar Control Specialists will always ensure that the finished product is of the highest quality possible. We know that windows are a view to your world, which is why we'll always do our best to make sure you're looking through them happily and comfortably. Our goal is to always exceed our customers' expectations!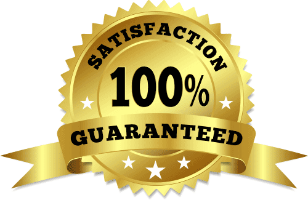 Security Film Installation
Security window film keeps windows intact when struck. This prevents the potentially dangerous spray of broken glass and the aftermath of loose shards. This precaution pays for itself in the event of an accident. Likewise, you never know when someone might target your home or business for theft.
Security window film installations safeguard your family or employees from danger, while protecting your assets from theft.
Anti-Graffiti Window Film
Paints, acid etchants and other abrasive substances don't stand a chance against anti-graffiti window film. Instead of waiting for taggers or vandals to mark your windows, take proactive steps now by hiring us to install anti-graffiti window film.
Even if your windows do become a target, it'll be easier to erase any evidence of graffiti and restore your windows to a like-new condition.
Get A FREE Estimate Today!
Protective Film Installations
One of our courteous installation experts will get the window measurements at your residence or commercial facility. This is also an excellent time to discuss any tinting or decorative film services you might need as well.
We take the utmost care when we apply the film to your windows. Our meticulous process for installing security and anti-graffiti window films ensures there's no air bubbles, condensation, smudges or scratches. Once we have installed your new films, you can relax knowing your property is safe from intruders or vandals.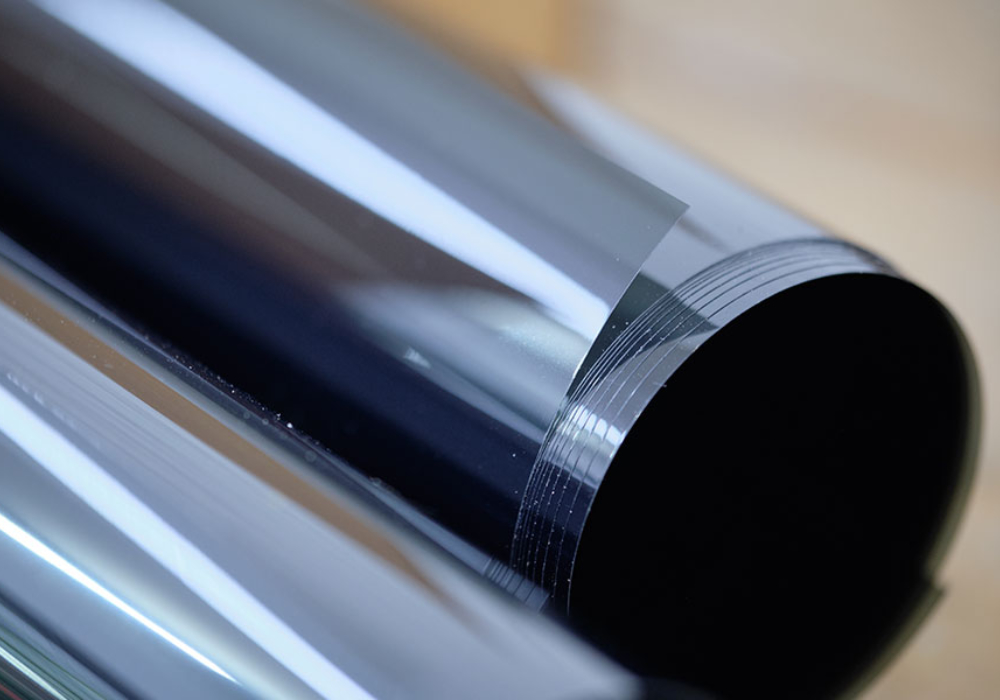 Locations Served
We offer the best in Commercial & Residential Window Film for the following Alabama locations: Alabaster, Bessemer, Birmingham, Calera, Chelsea, Cullman, Gardendale, Homewood, Hoover, Huntsville, Jefferson County, Leeds, Pelham, St. Clair County, Shelby County, Sterrett, Trussville, Tuscaloosa, Vestavia Hills & Walker County!